Fall Specials Are Here!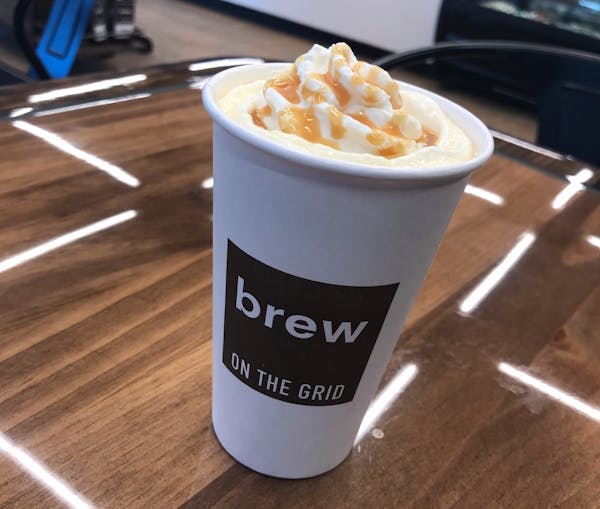 Fall in love with our seasonal specials!
Brew Gobbler Sandwich - $7.95
roasted turkey, stuffing, and cranberry sauce topped with warm gravy
Caramel Apple Cider
steamed with caramel syrup, topped with whipped cream and caramel drizzle
S - $2.30 M - $2.55 L - $2.80
Hearty Soups
Ask your barista for our soup of the day!
Cup - $3.95 Bowl - $5.95